The Mother Daughter Team Blog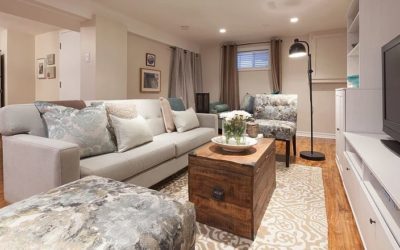 There's this idea that basements are cold, both in temperature and vibe. They're good for storing potatoes, wine and seasonal clothes and that's about it. But these stylish...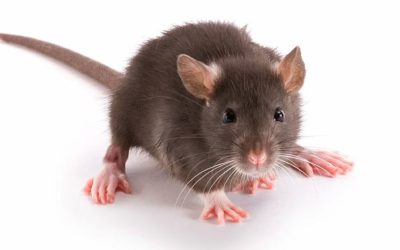 The chill in the air might be causing a few more critters and creatures to knock at your door. And while we all wish we were as calm and friendly as the Racoon Whisperer, a lot...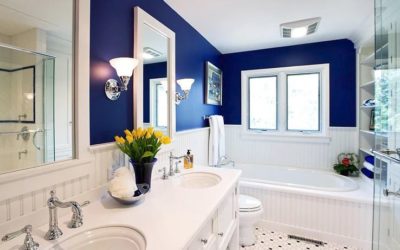 Find out how the top 15 home improvements rank, plus get tips on maximizing the return at resale. Read More..