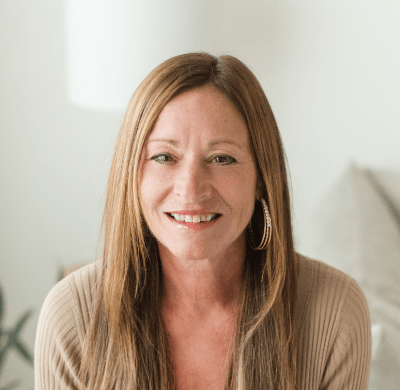 Laura Brown
Sales Representative
For over 40 award winning years, I have had the pleasure of helping clients find their dream home. I have lived in the Burlington area for most of my life and I am very familiar with the markets from Niagara to Halton . Real Estate is my passion and helping people is what i do.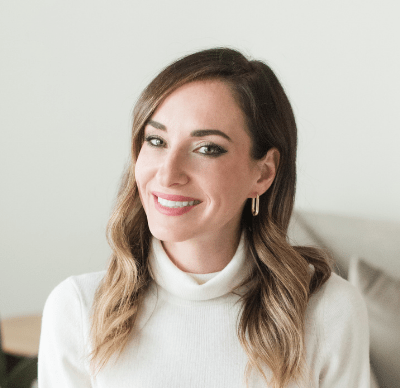 Kristina Kritikos
Sales Representative
I absolutely love this business and enjoy meeting and working with people on a daily basis. Buying or Selling is a very personal thing and we strive to make sure your experience is a rewarding one and fun too! 19+ years in the business and looking forward to many more!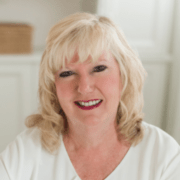 Donelda MacRae
Broker
With over 30 years experience working with buyers and sellers, I've seen all types of real estate markets. I am a registered broker and a certified senior specialist. I have a vast knowledge of the Burlington market, Hamilton market & other surrounding areas. , I can help you or your loved ones through the transition process of buying and selling and look forward to making a difference.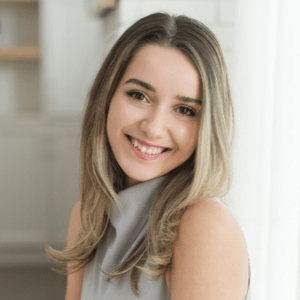 Maria Angelescu
Sales Representative 
Working as the Licensed Assistant to The Mother Daughter Team, I've had the pleasure of becoming well acquainted with the real estate industry from all aspects, both direct and indirect. I've lived in Oakville for over 15 years, moved to Burlington in 2017, and have an extensive understanding of both areas. I discovered my passion for real estate in 2018 when I was Client Care Coordinator at Royal LePage and immediately clicked with the nature of the business. I usually have my nose tucked in a fantasy or wartime book or cuddling with my cat (Rosie) in my spare time.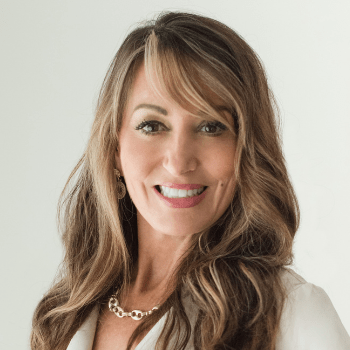 Michelle Smith
Sales Representative
Michelle was born in Hamilton and grew up in nearby Stoney Creek. She attended Cardinal Newman High School and then Carleton University and Seneca College, where she graduated from the legal assistant/ paralegal program. Michelle has been happily married to her husband, Jean-Paul, for 23 years. Together they have three wonderful children, Kiedis, Katarina and Sebastian, as well as a sweet Yorkiepoo named Ginger.
michelle@motherdaughterteam.ca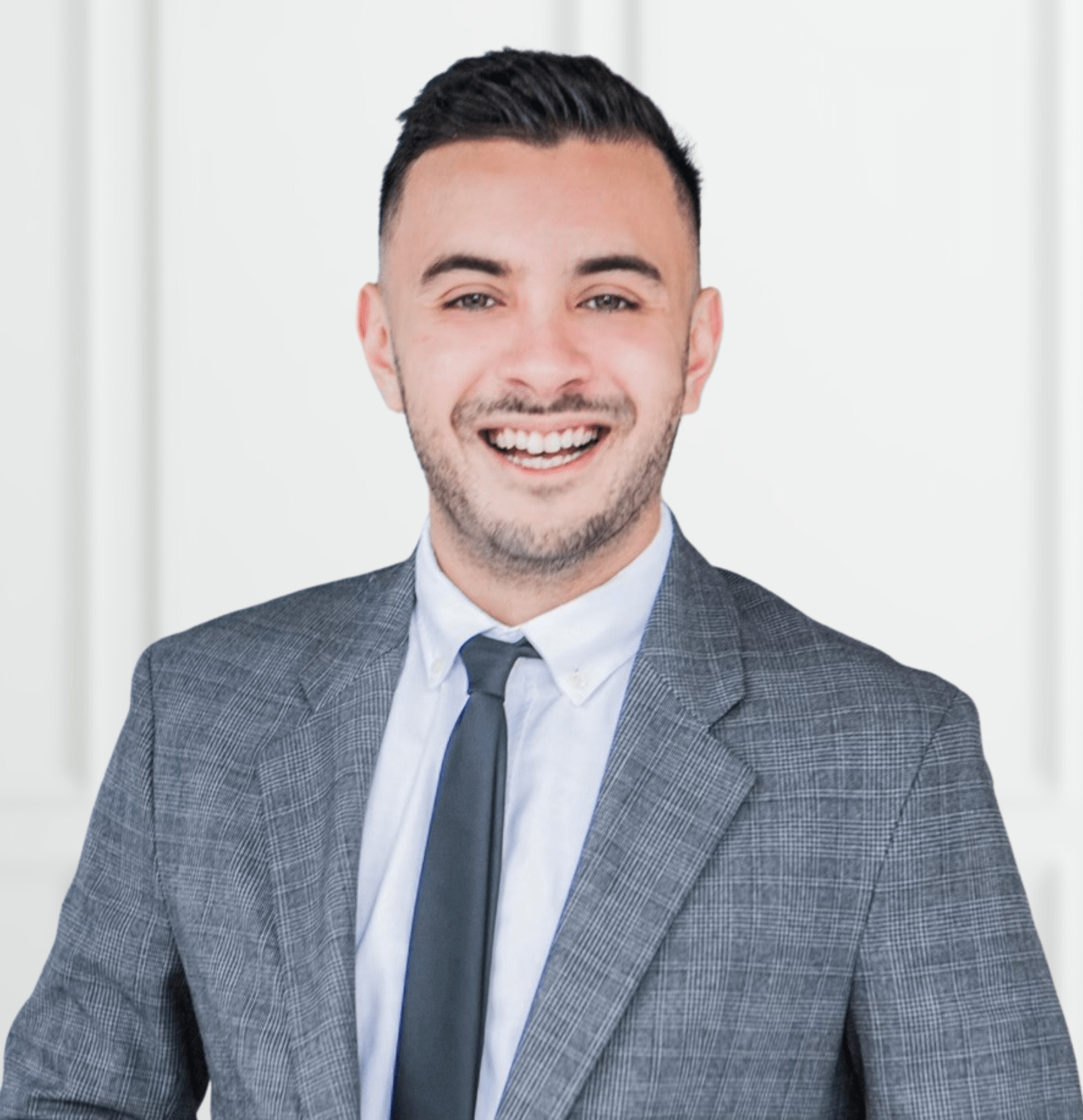 jonathan orlando
sales representative
Jonathan specializes in residential and commercial real estate and has almost a decade of experience and expertise so that you can buy and sell with confidence! Jonathan's embedding himself in the best place to be (Burlington of course) but has extensive experience and knowledge of the Toronto real estate market! With such diverse and well-rounded insight in several real estate markets, having Jonathan as your Realtor is a no-brainer. When he's not killing it in real estate, Jonathan's all about living an active and social lifestyle! The best part? He fits into our animal-loving team with his own little fur babies, Duke and Vinny (the most adorable French Bulldogs ever).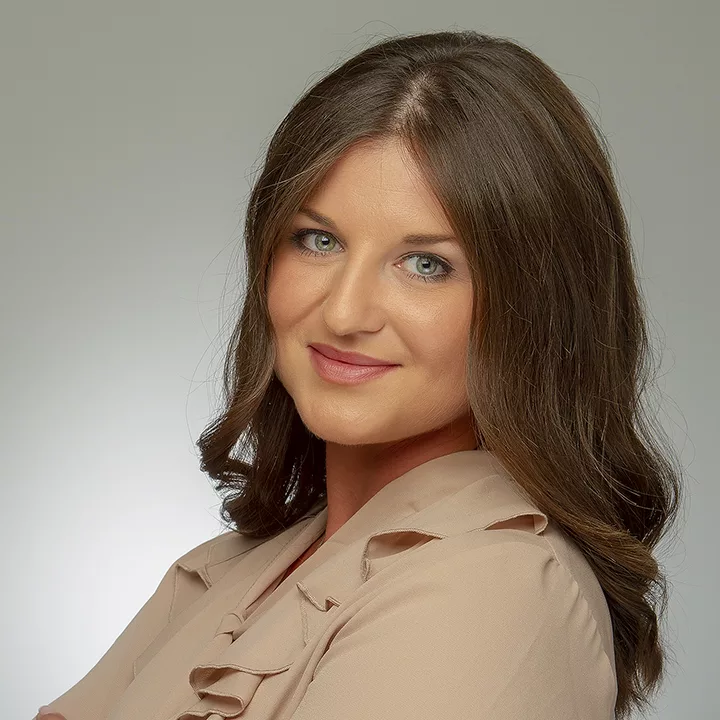 Ania Krezalek
sales representative
Having owned multiple properties, flips & investment properties she has had a passion for everything real estate for over a decade. She has experience in working alongside homeowners & Realtors as the founder of her Home staging Company, where she gets homes looking their best for selling. Ania has a community over competition mindset where she loves building lasting relationships especially with women in business & believes collaborations in business are the key to success. She hopes to set herself apart by offering her clients genuine service where she will always put herself in her clients shoes. Ania is a busy mom to 3 young boys where you will find her at soccer practices & breaking up wrestling matches in her living room. Her passions are interior design, photography, filming for her YouTube channel & travelling with her family.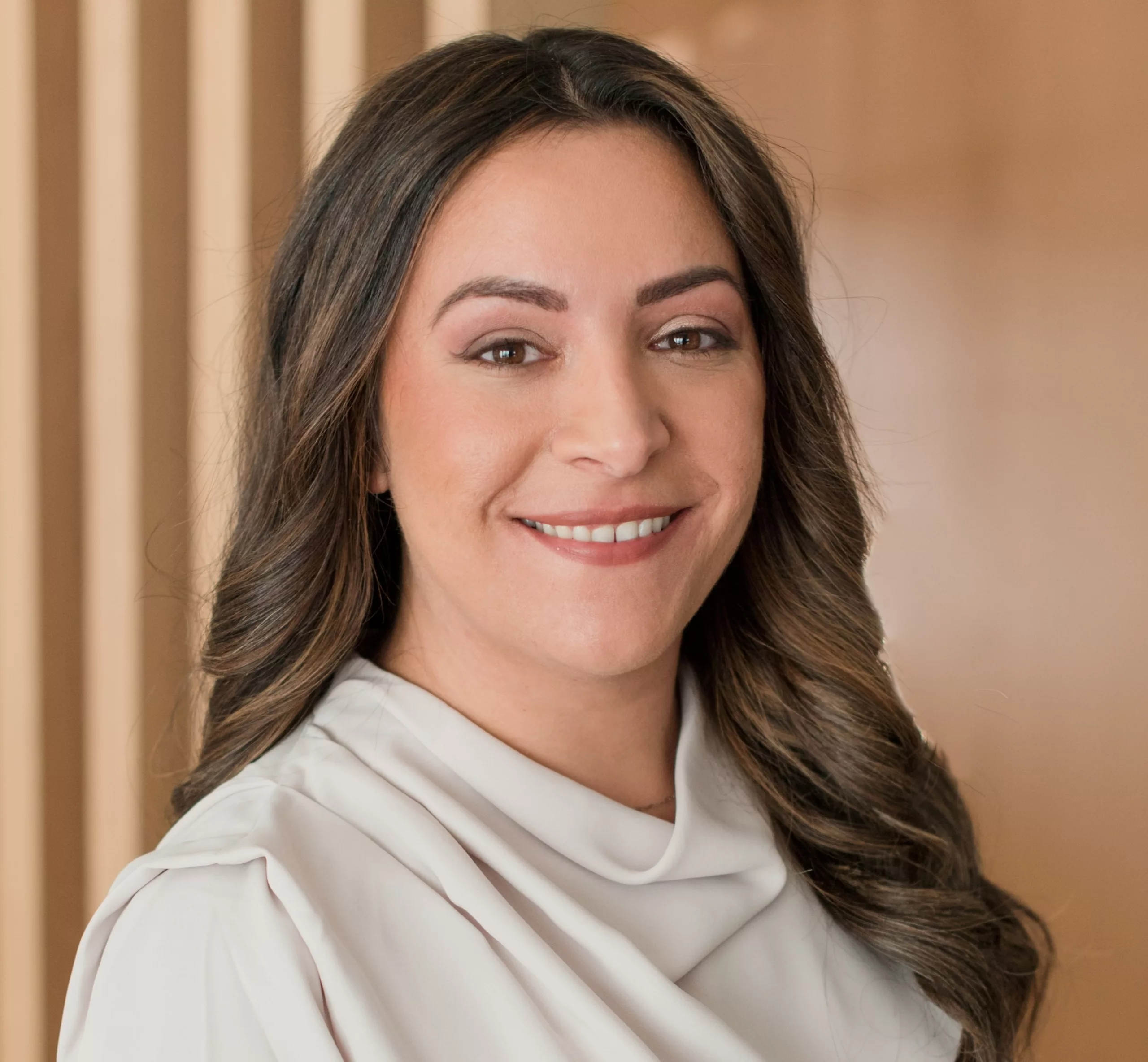 nardine shehadeh
sales representative
I have a diverse background that has shaped my journey. Originally from Burlington, I spent my formative years here until the age of 8 when my family made the decision to relocate to Israel. For approximately a decade, I called Israel my home. Ten years ago, I returned to Nova Scotia to pursue my Master's degree. Upon completing my education, I decided to come back to Ontario to be close to family.
Over the past five years, I have honed my skills and expertise in the insurance industry, serving as an insurance broker. Prior to this, I gained valuable experience as a customer service representative at TD.
Throughout my career, a consistent passion for real estate has burned within me. I've maintained a keen interest in market trends and developments. Now, the time has come for me to pursue this passion as a real estate professional.
Beyond my professional pursuits, I have a variety of interests that fuel my creativity and enthusiasm. These include fashion, travel, culinary arts, and fostering positive customer relationships. During the summer months, you can often find me at the beach or enjoying long walks.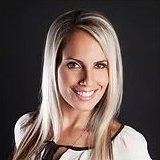 Angie Alvarez
Mortgage Agent
Specializing in a broad-spectrum of lending, I have the expertise and resources to provide each client with a comprehensive mortgage solution. It is paramount that each client receives complete service throughout this considerable transaction. As a highly motivated individual, I strive to ensure the best outcome possible, always putting my clients' best interest first.
Get In Touch With Us!
We'd love to hear from you