Get Pre-Approved Today!
Our online pre-approval process is a few simple steps and can be completed in just minutes
Buying your first home can be an exciting & stressful experience, all at the same time. That's why we're here! We know everything real estate and can help guide you through the process in a fun & enjoyable fashion. We also have an amazing team to assist with all your real estate needs including mortgage brokers, lawyers, inspectors.
​Download our First Time Buyers Package to take the next steps to Home Ownership!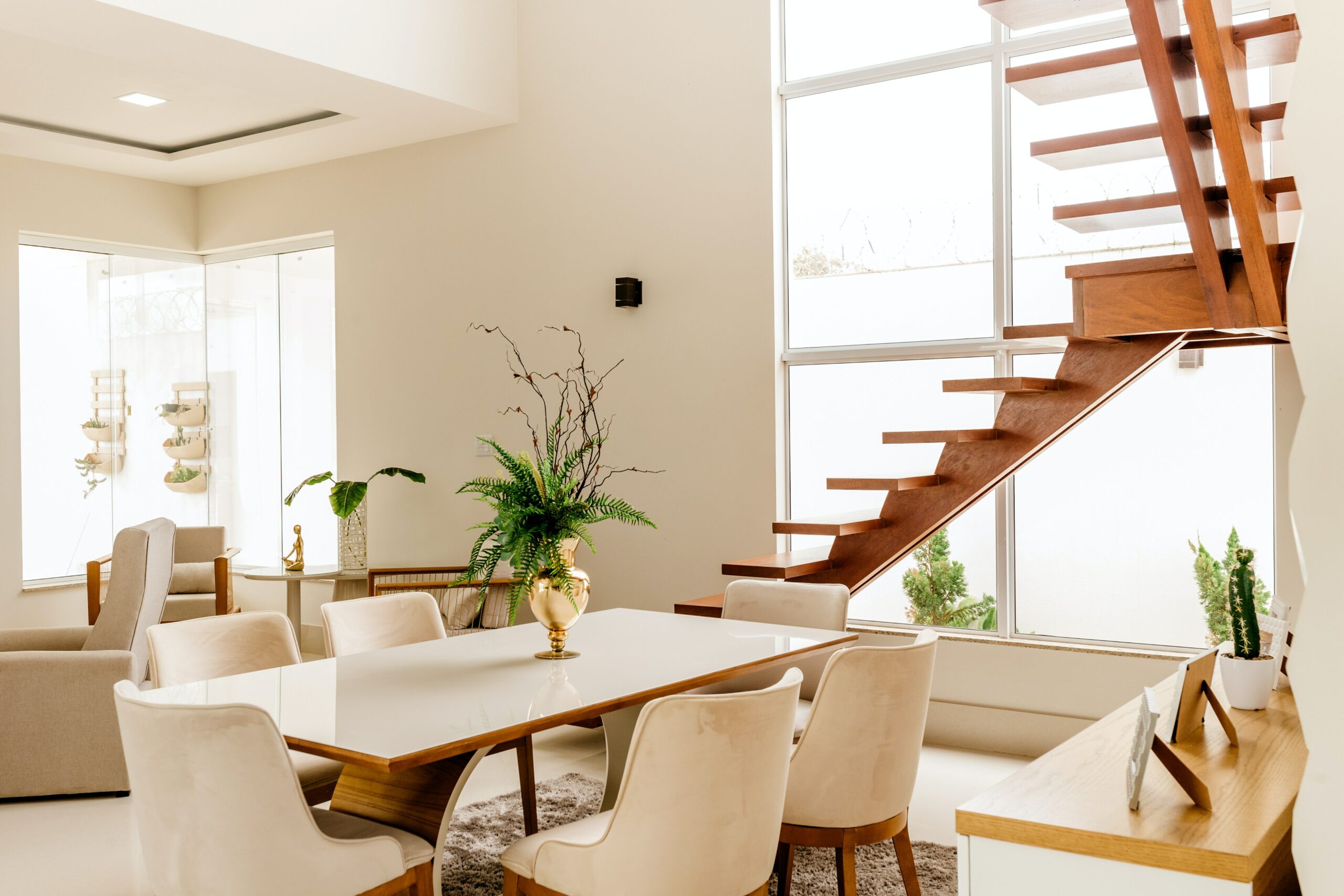 So what's next?
Download our FREE e-book to Buying Made Easy. Now you are on your way to becoming a pro at buying real estate!
Once you have been pre-approved & read our guide, give us a call and let's start shopping!!